Slack Photos
Slack Gear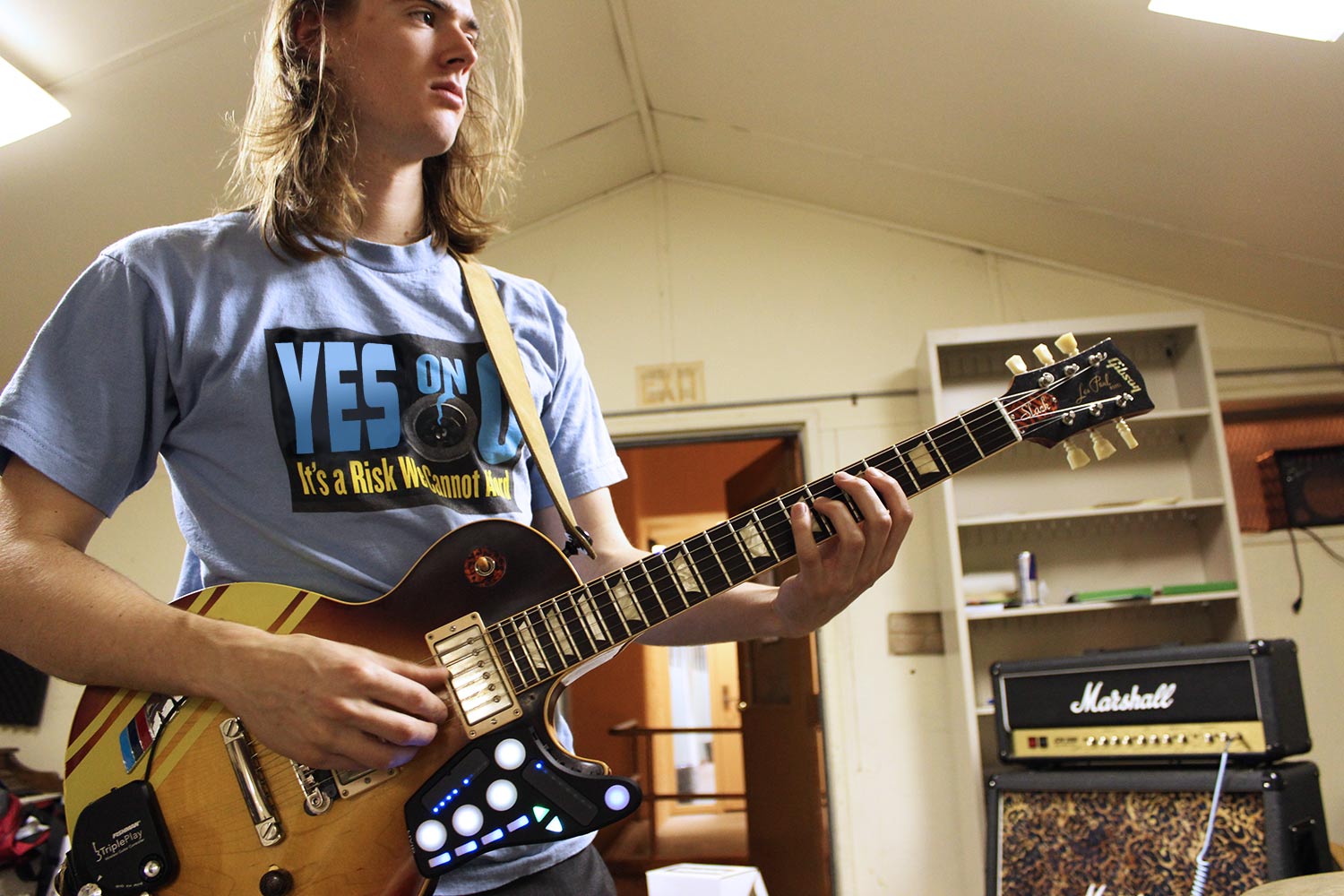 Slack bought this from kickstarter, so we got one of the first. It controls Nigel's rig wirelessly.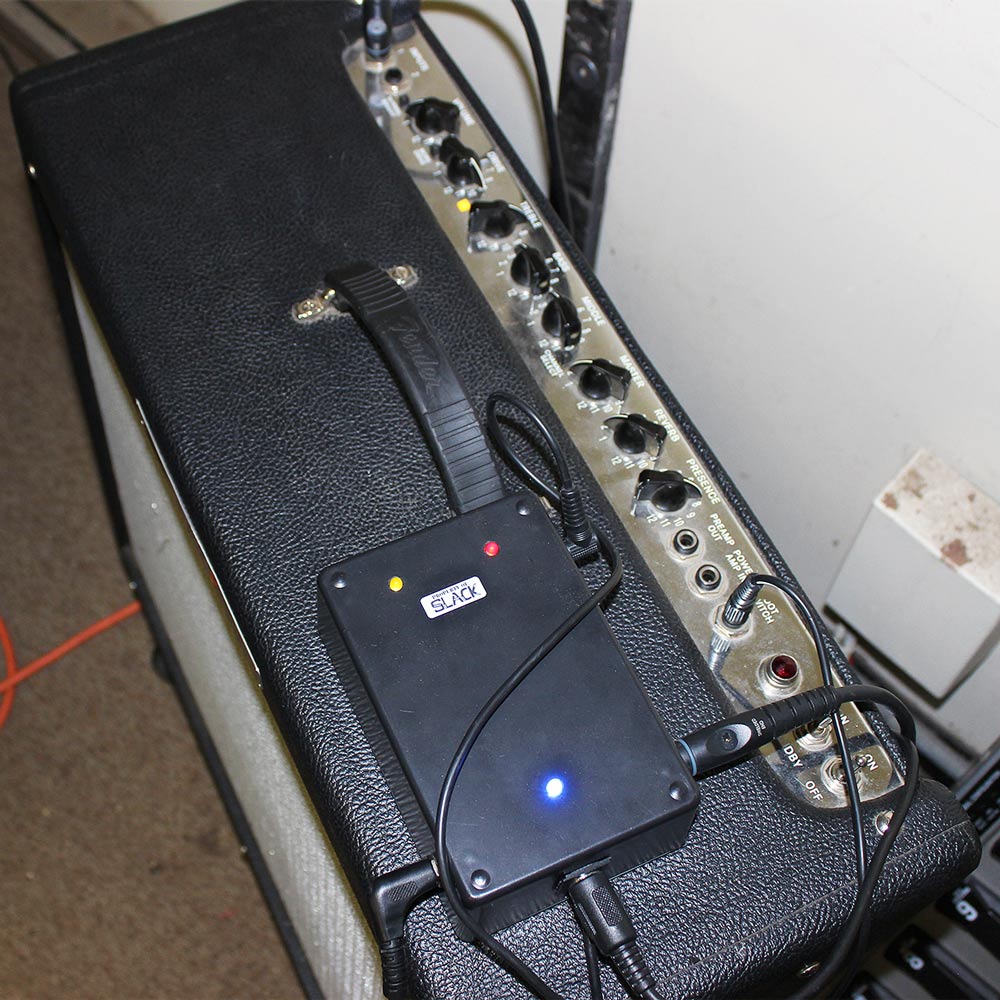 This is a custom piece of electronics that switches Nigel's amp channels and keeps signal from reaching the amp when only playing synthesizers.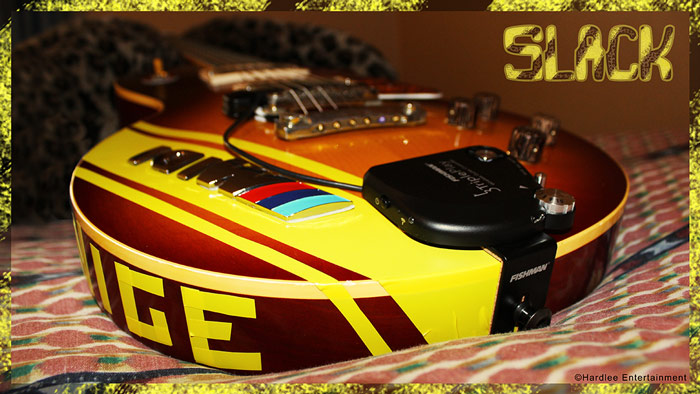 Very custom Les Paul. Controls synths and sounds like a classic.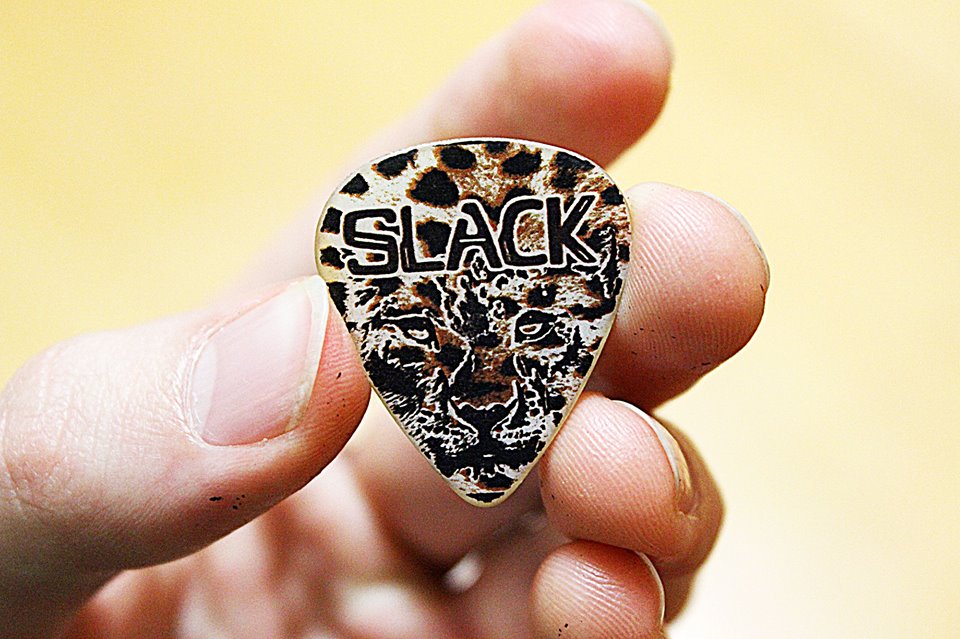 Custom made picks. Made out of Ultem. Very cool.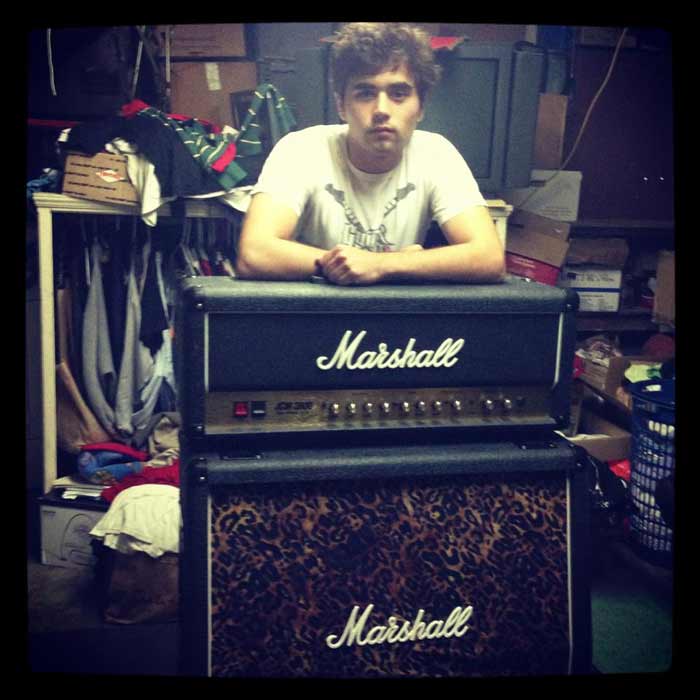 Custom by Slack. Sexiest Marshall Ever.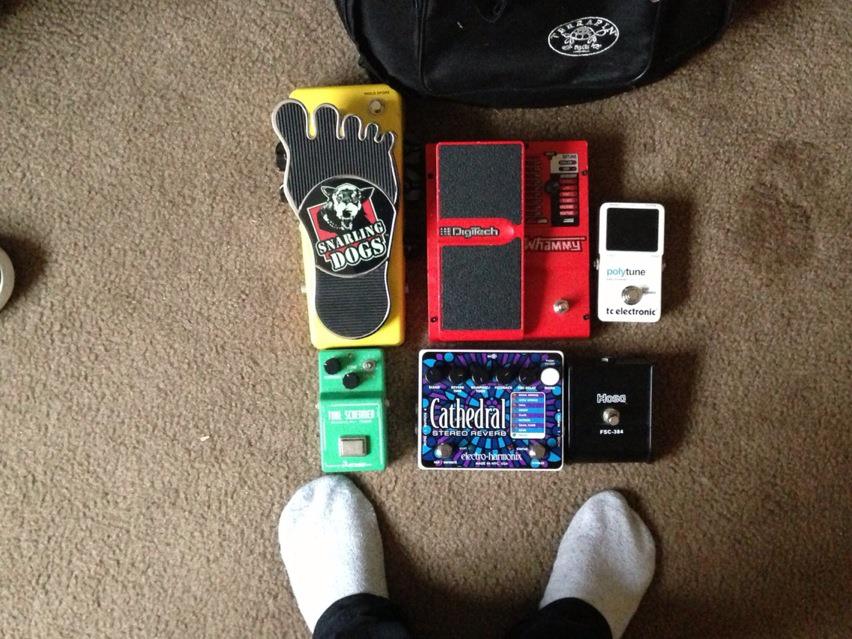 The tools for crazy cool sounds
Here is an album of the toys we use to make the sounds we make. And they're not for sale..