New Album: Sidewalk Serfer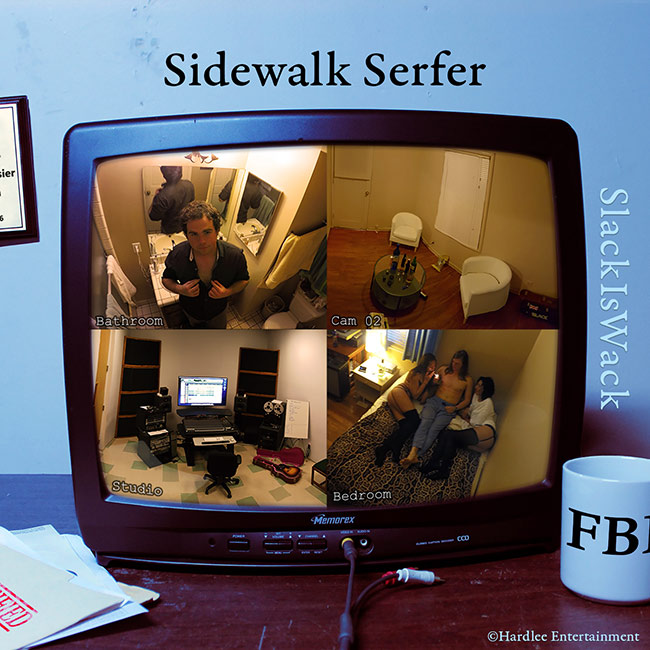 Our first album filled with that Slack goodness. You can get it on iTunes, Spotify, Google Music, etc.
Slack Music Page
Slack Photos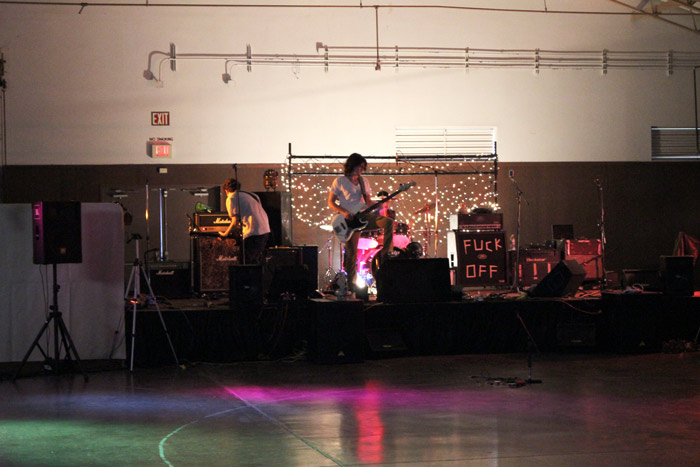 Doing sound check before Second Coming.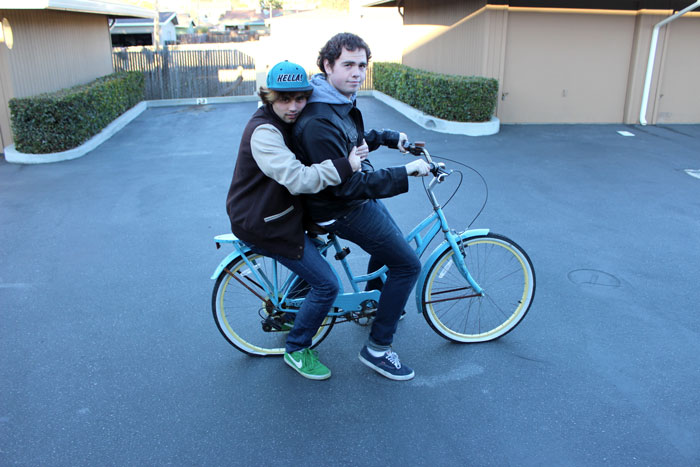 Slack is very close.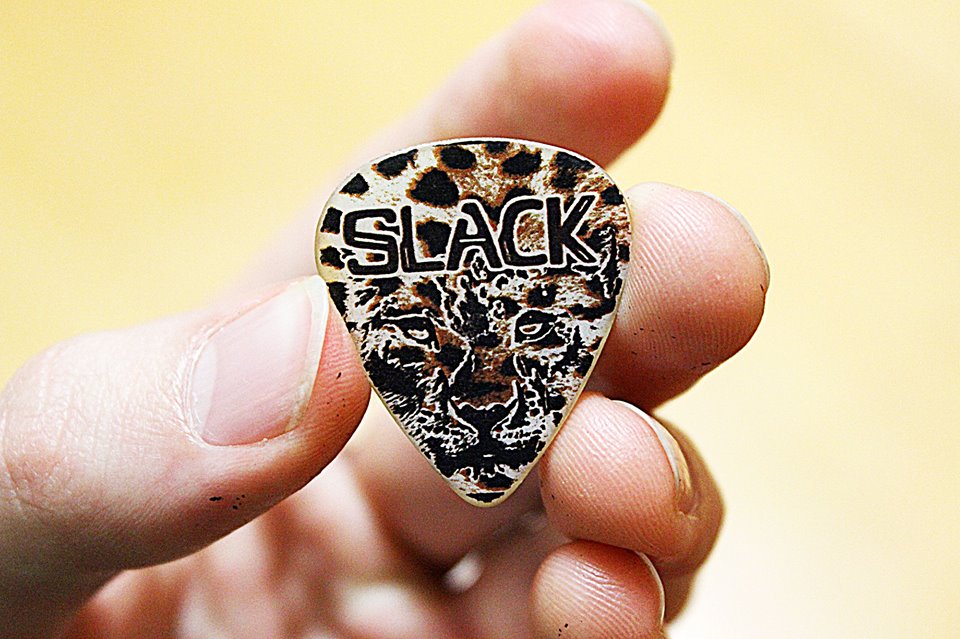 Best pick ever.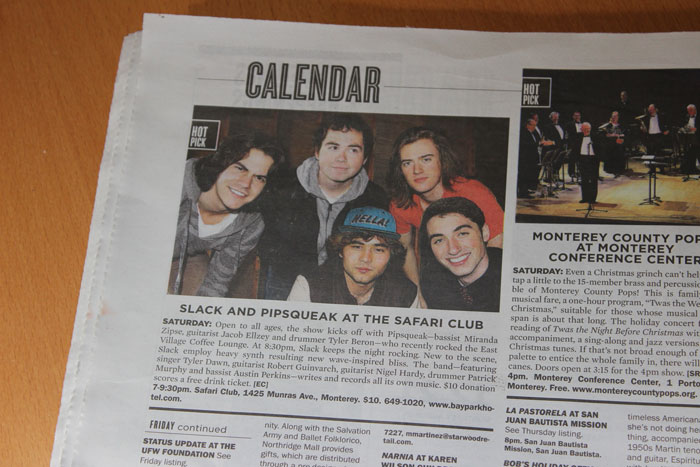 Can you believe it?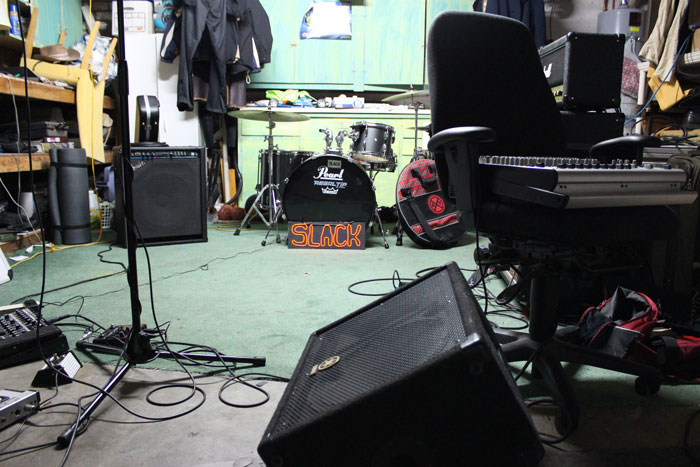 Our old practice spot.
Check out various pictures of Slack, from the early days to the most recent show.
Click Here For More...
Slack Store
---
Merchandise is longer available through the site. Find us at a show or in the wild!
---
We accept cash, credit and debit at our shows.