← All Members
Patrick Murphy
Drums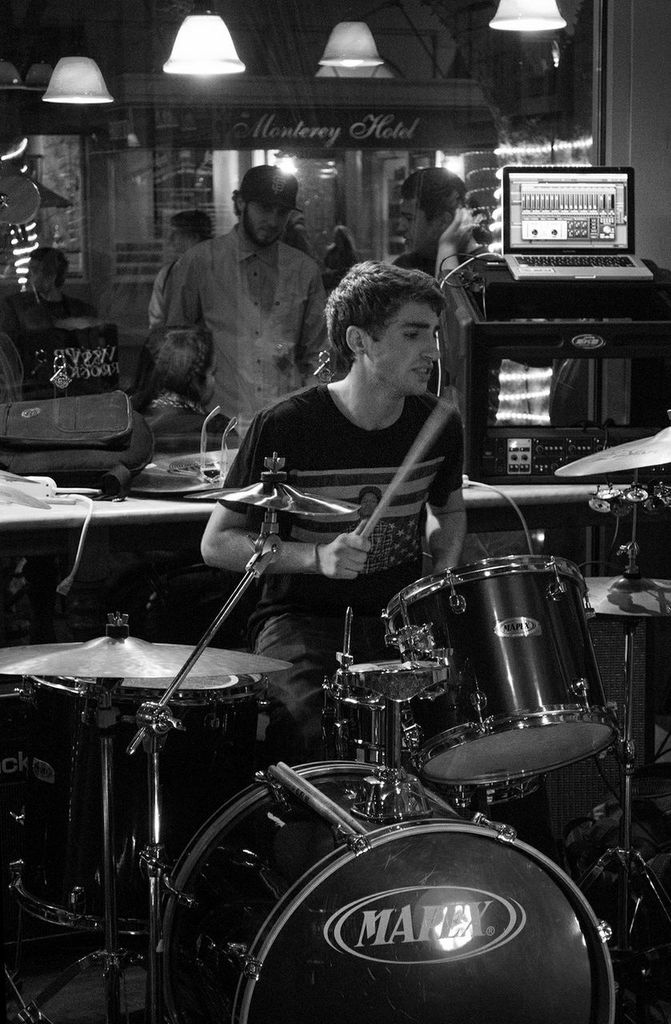 Dropping beats and panties (not bombs).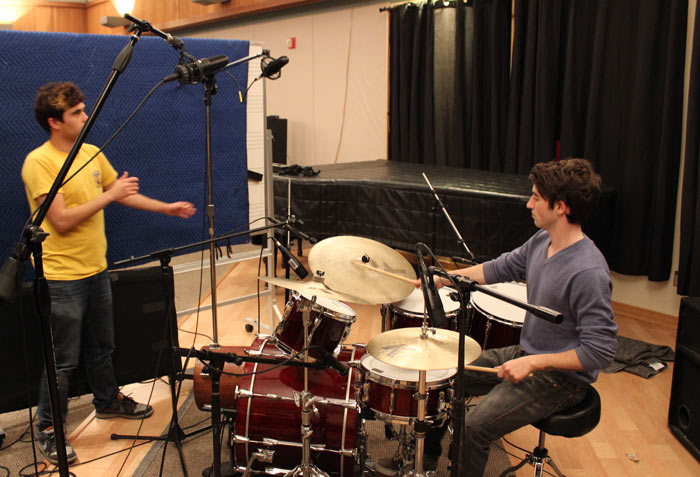 Good day of tracking drums.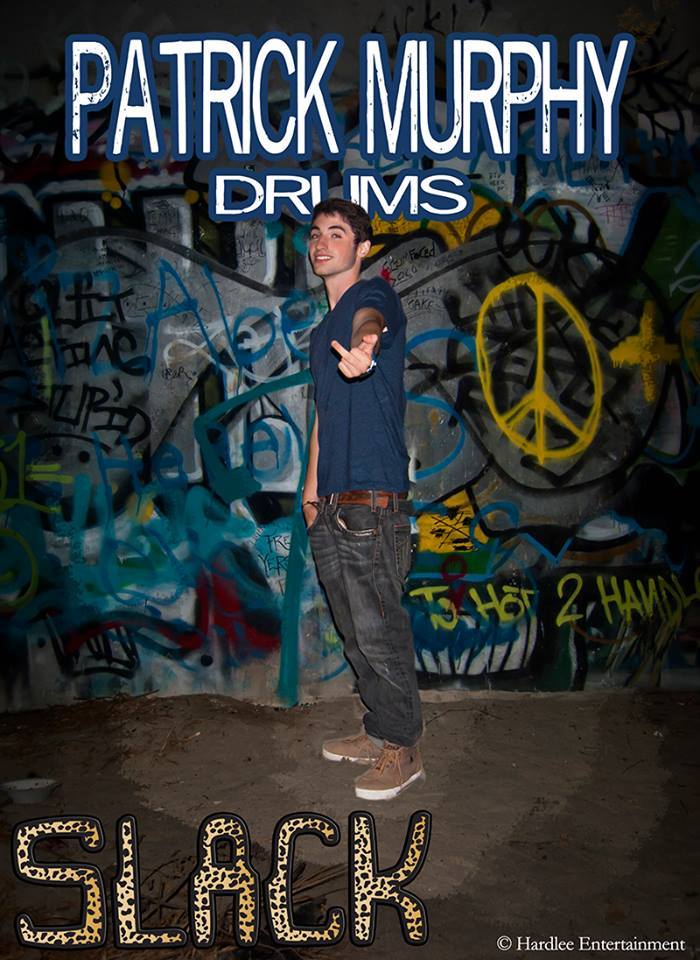 Way back when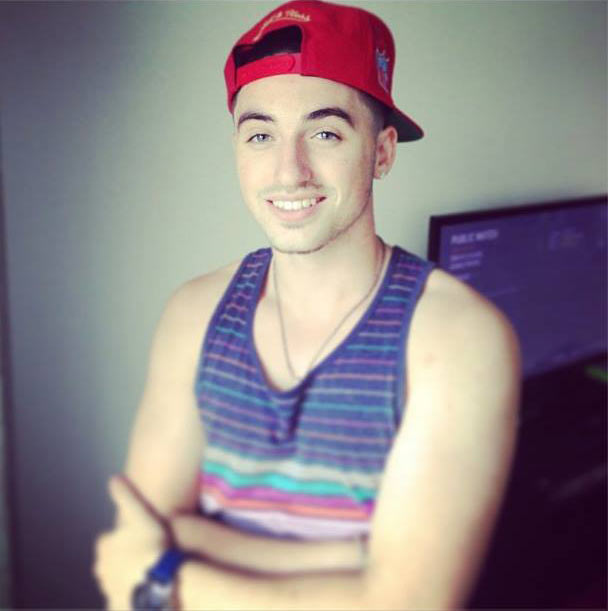 You know you want him
Patrick is Slack's drummer. Although he may be the younges of the bunch, he brings years of virtuoso experience to the group with a high octane drumming style unmatched by any in the area.