Caffe Trieste
(Choose Which Gallery Below)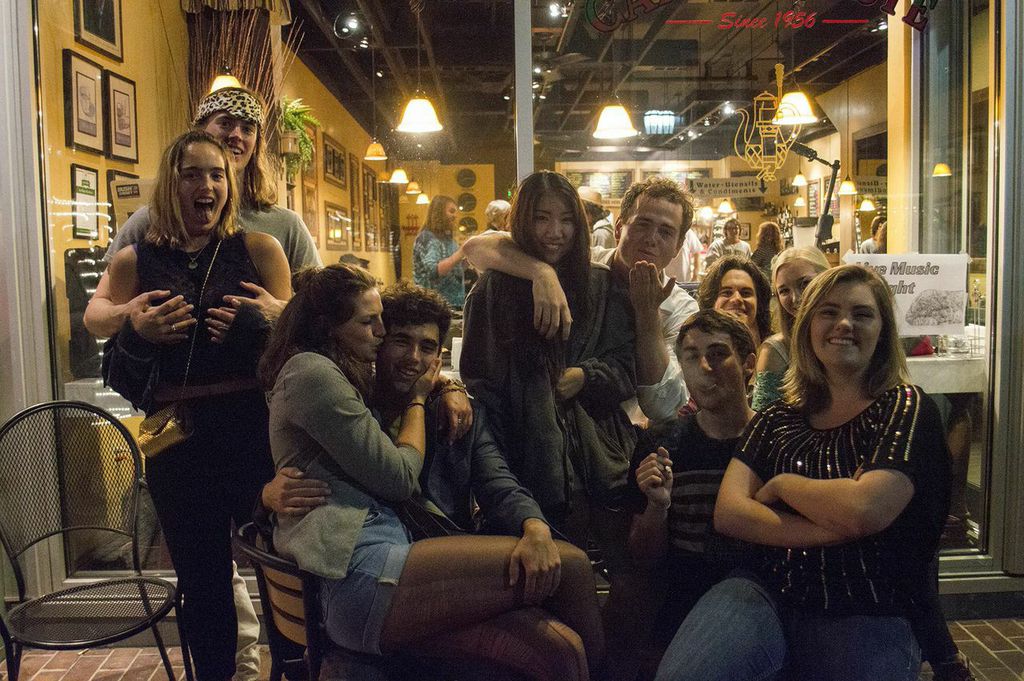 We're always rare.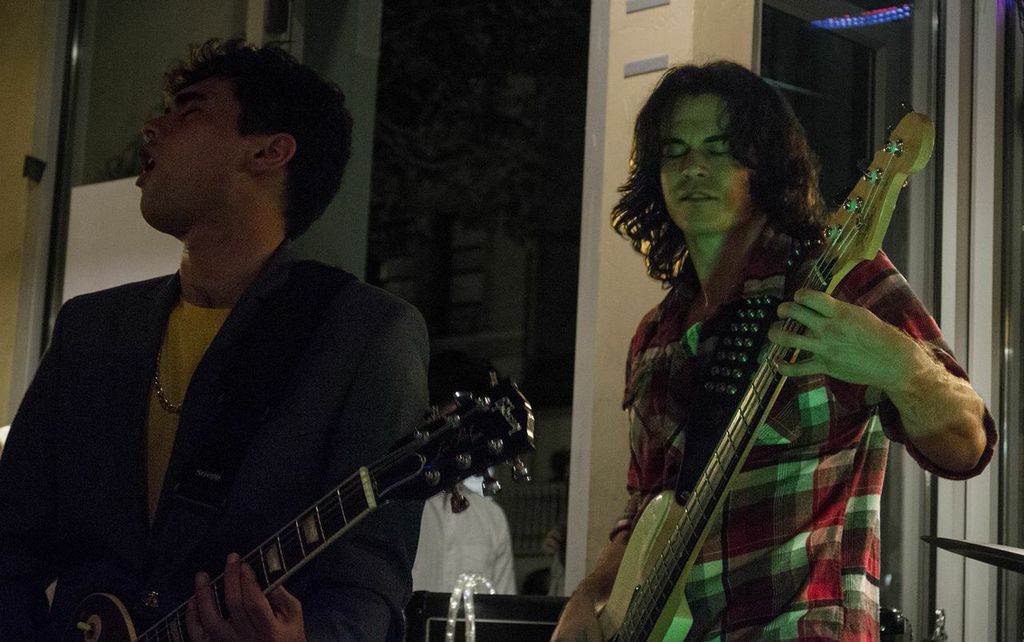 You'll like him when he's angry.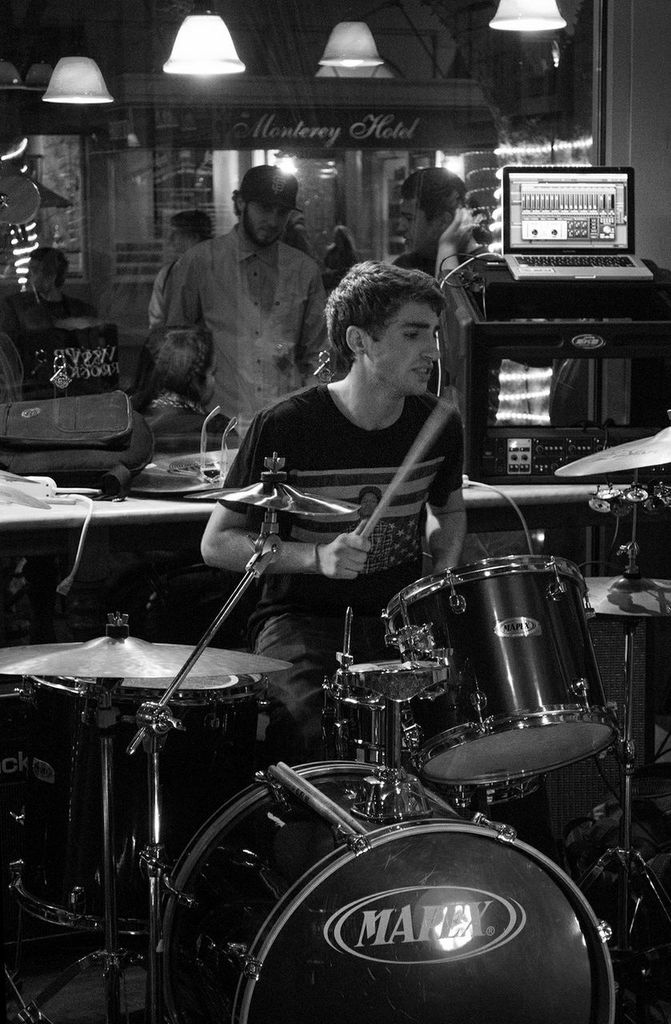 Dropping panties too.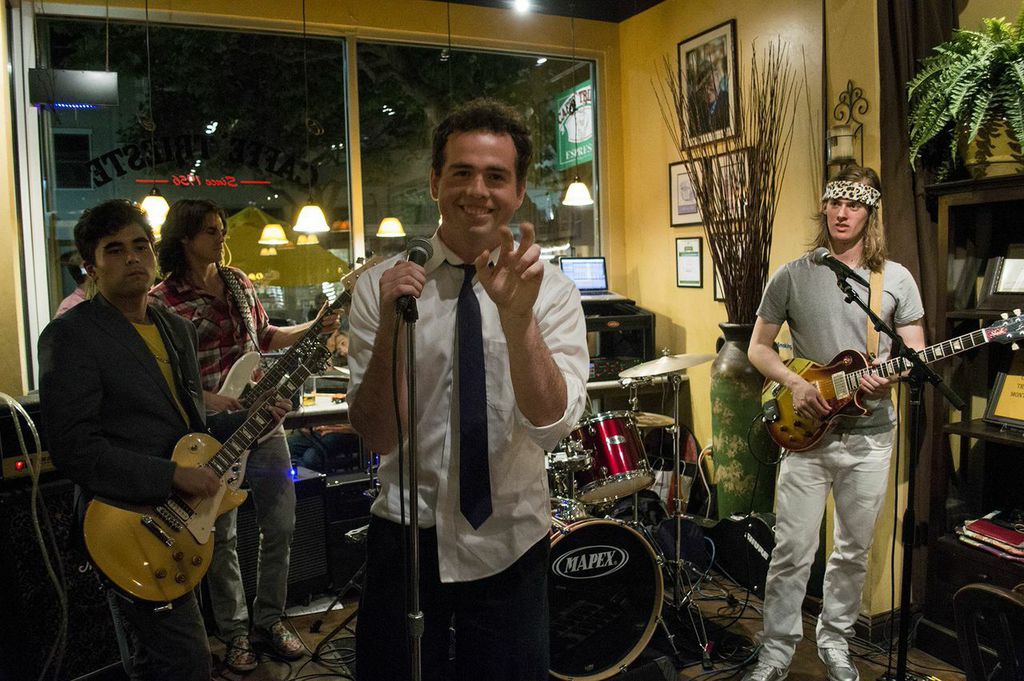 Rawr ladies.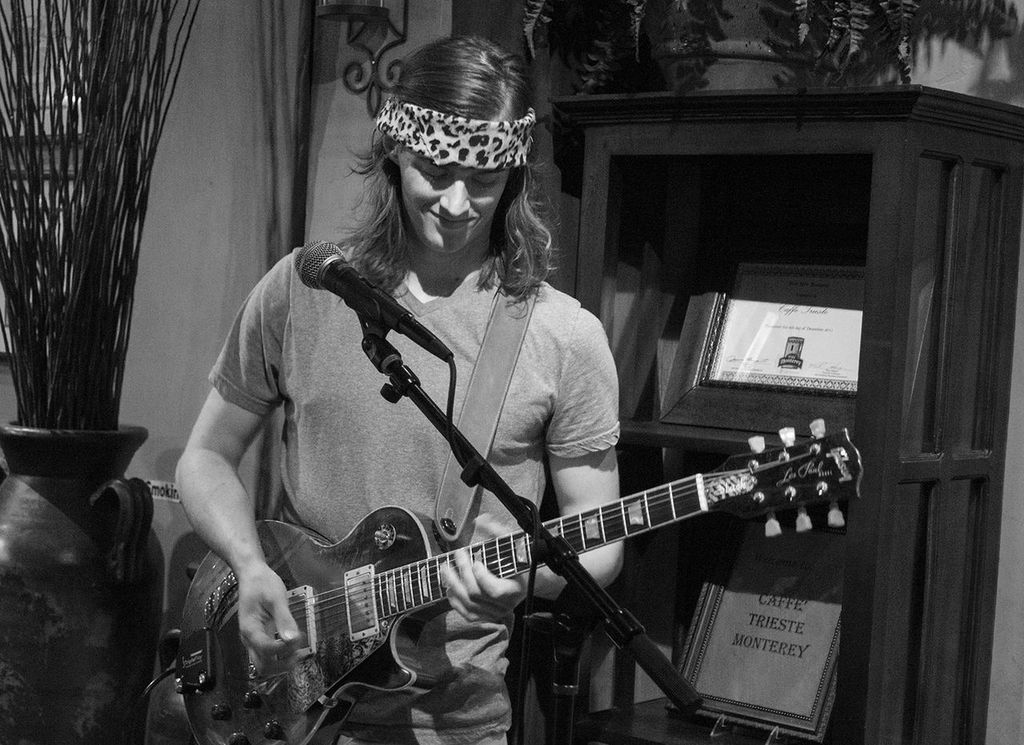 Only the eagle fully understands.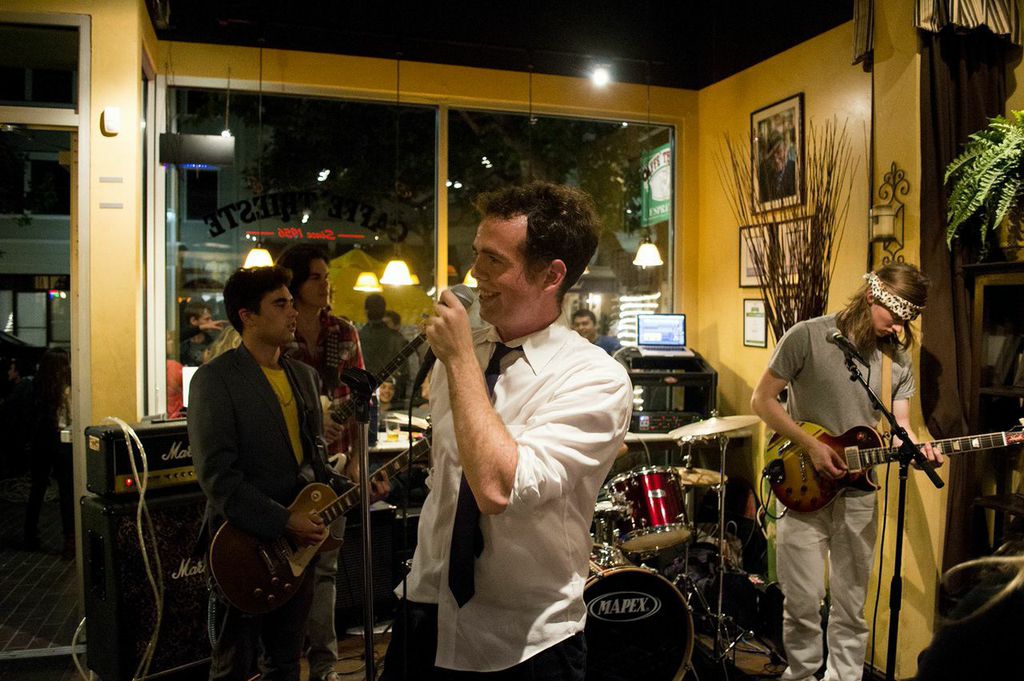 There is more to life than being ridiculously good looking.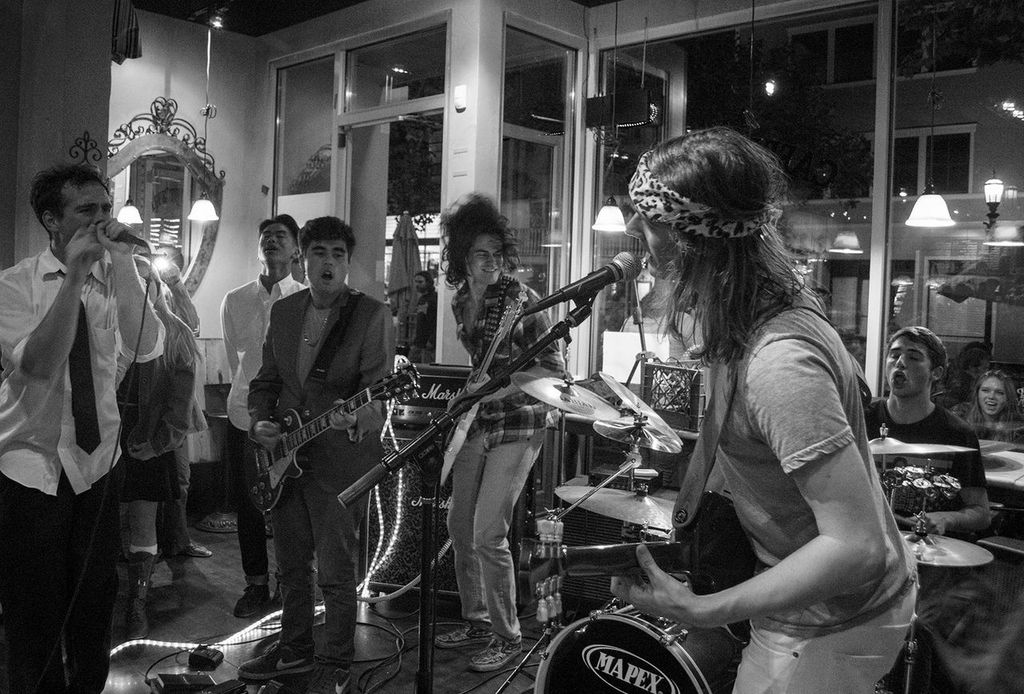 Just doing what we do.
(Swipe left and right to change photo. Double tap photo to get full screen.)
July 12th was a fun night.
---