New Album: Sidewalk Serfer
Featured Post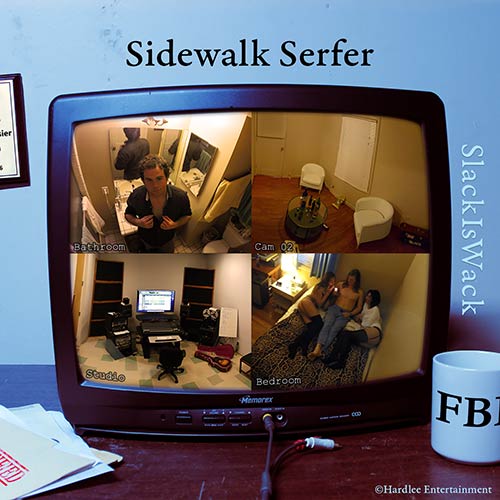 Our first album filled with that Slack goodness. You can get it on iTunes, Spotify, Google Music, etc.
Slack Music Page
Slack Music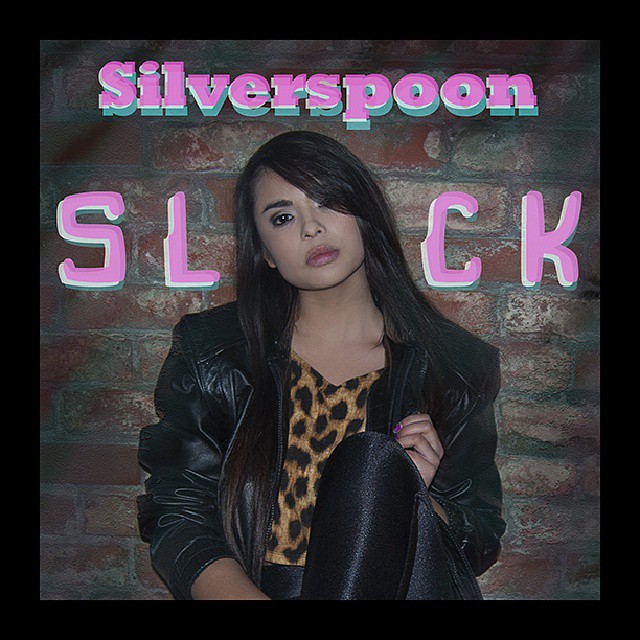 Silver Spoon
It's about neon signs and pretty girls.
Download (mp3)
► on Youtube
Photos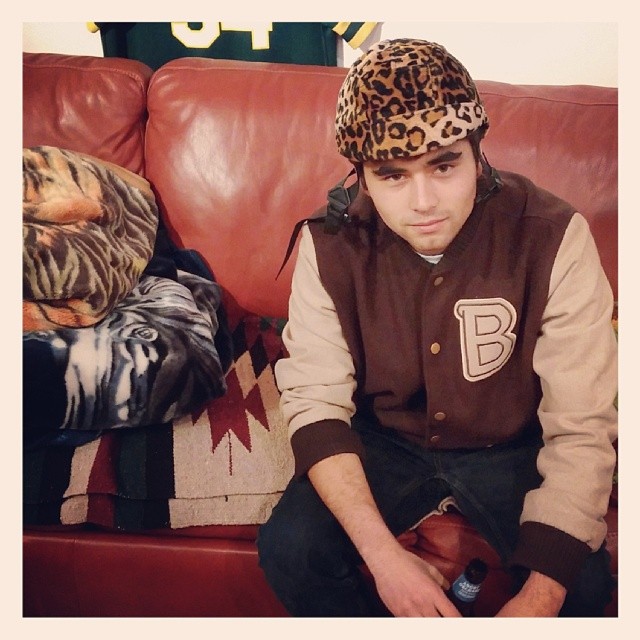 Feast your ideas on some cheetah print.
More Photos...
Newsletter
Stay up to date.
Slack Store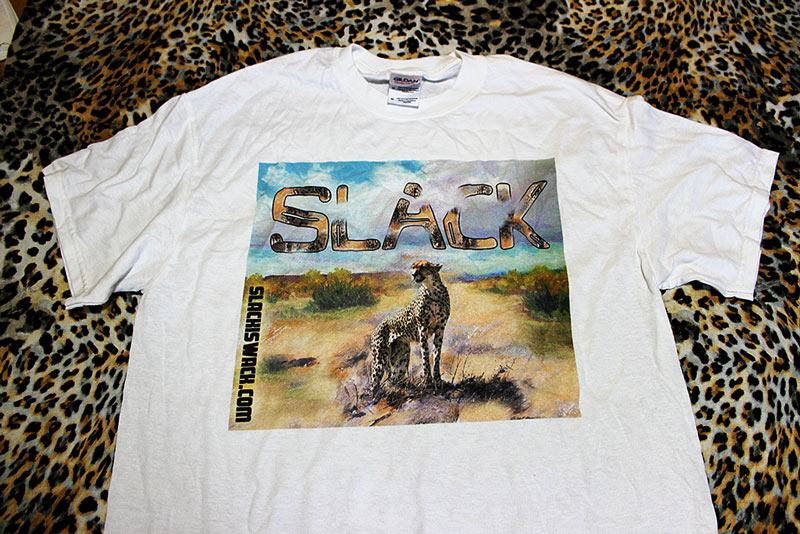 T-shirts, stickers, Cds, etc.
Facebook
Twitter
Instagram